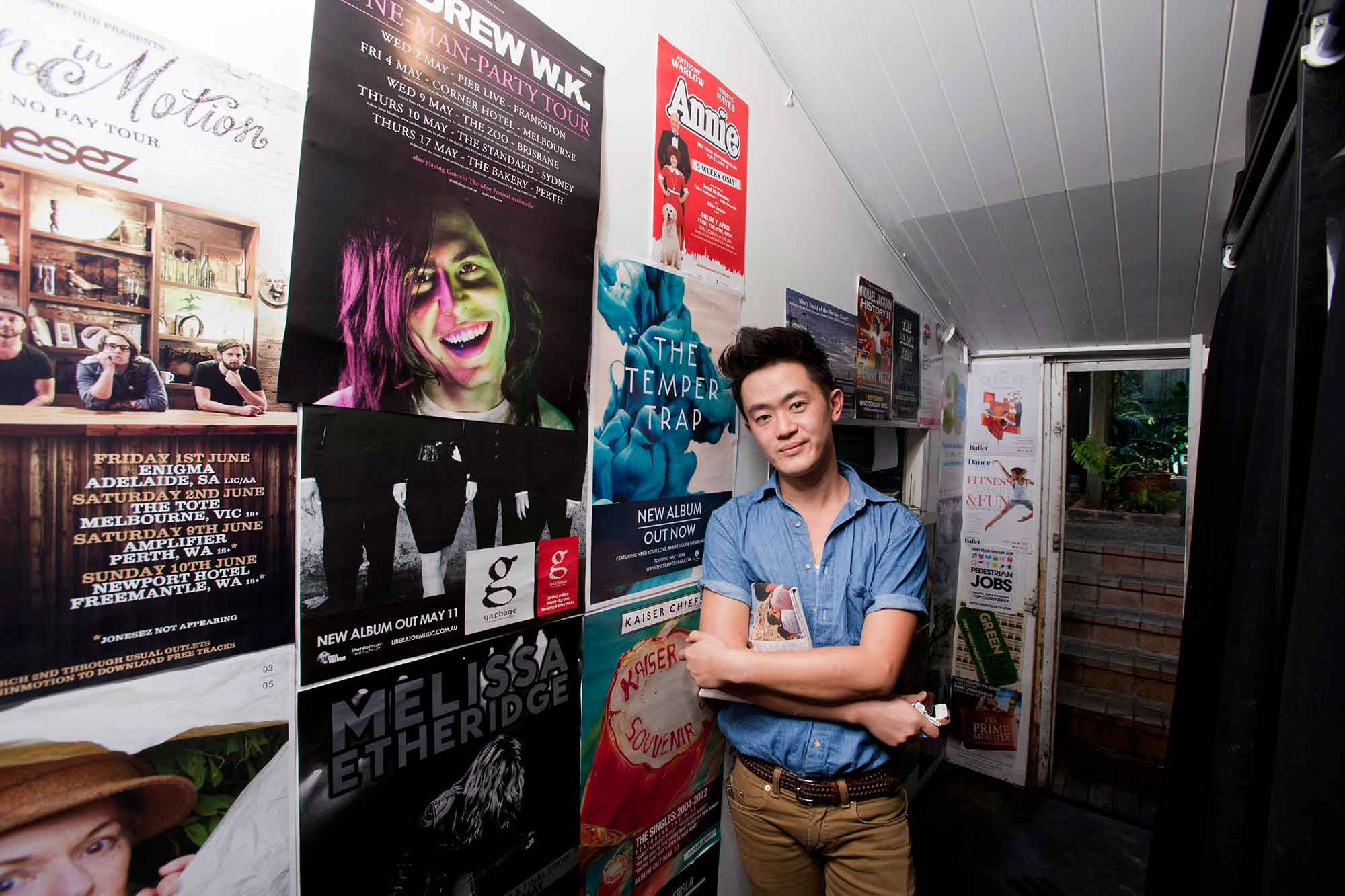 ---
Benjamin Law is a Sydney-based journalist, columnist and screenwriter, and has completed a PhD in television writing and cultural studies.
He is the author of two books—The Family Law (2010) and Gaysia: Adventures in the Queer East (2012)—and the co-author of the comedy book Shit Asian Mothers Say (2014) with his sister Michelle and illustrator Oslo Davis. Both of his books have been nominated for Australian Book Industry Awards.
Benjamin is a frequent contributor to Good Weekend (The Sydney Morning Herald/The Age), frankie and The Monthly, and has also written for over 50 publications, businesses and agencies in Australia and worldwide.
Follow @mrbenjaminlaw
---
Upcoming Events
---